What some of our clients say
Below are some testimonials from our clients
Keeble Brothers (Agricultural) Ltd
We have had Butters welding equipment for a long time and when one of our feed units needed replacing we contacted them and had a new one fitted. We have since bought a new Fastweld 400a machine from Butters which is performing very well. In the past we have purchased other makes of machines but Butters has come out on top. Good reliable machines with good backup and great service from Butters UK.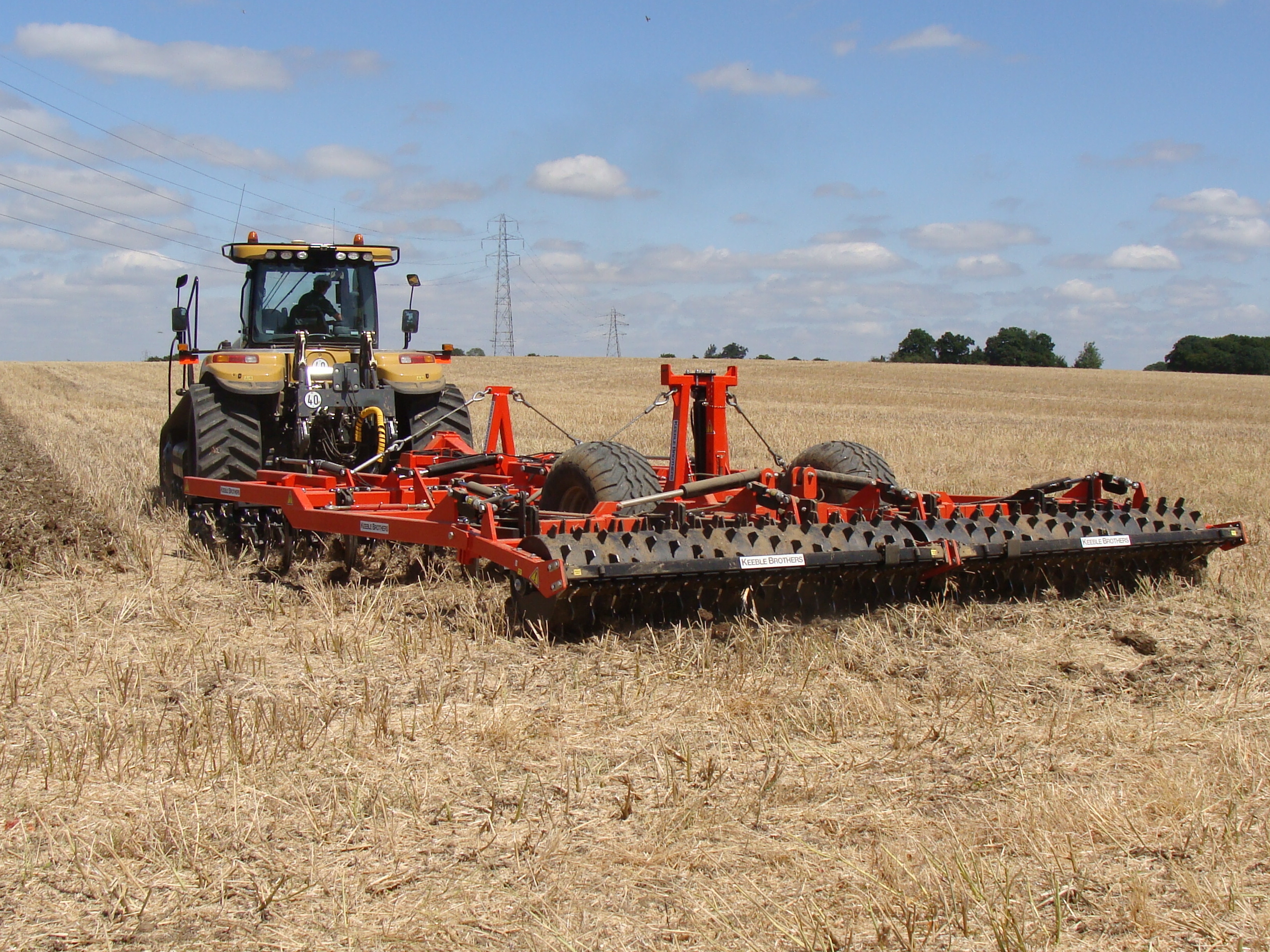 A statement from Martin Jenkins, MD at DIN6700 Limited
We purchased from a distributor one of your machines namely Weld Wizard 3003 compact. Since having the machine four months now we have been amazed at the arc characteristic through the range even down to 1.5mm material it is really smooth. In the workshop we have some very high tech machines and can say that it welds as good within it's range as the high tech machines, although it doesn't have the facilities they have. The build quality of the machine is also excellent and without the gimmicks that never get used. If the rest of your machines perform as good as this one we will certainly be interested in purchasing your products again. Thanks again for a quality British built machine.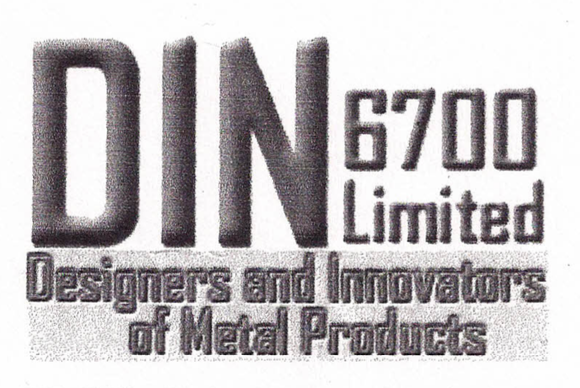 A statement from Clive Ricketts
Recently we installed three phase in our factory as we had only had a 230 volt supply previously. This restricted us in what work we were able to take on. With the three phase being installed we began looking for what three phase mig machines were available. Our local distributor came and recommended what he had to offer which we listened to. As we had been using single phase Butters machines which had given us excellent service over a number of years we decided to contact Butters UK in Dudley. They invited us to their works so we could see the machines being made and the quality parts used. In the end we purchased a 500a Proweld mig set with a Profeed feed unit using British Parvalux motors, six metre sheathed interconnections, and six inch rough terrain wheel kit on the feed unit. Also we had their EX 3804 mig gun of which the quality is first class. When we were using the single phase machines, we purchased from the local distributor an expensive mig gun which should have lasted but had several problems. The EX3804 has won hands done considering that the price was similar for both guns.
Due to the amount of work this machine has done we have now purchased a second identical machine. The extra production we have been able to achieve with these is impressive. Certainly would recommend these Butters-UK machines built by a British company.
A statement from Cab Tech Developments Limited
We purchased from yourselves a Fastweld 400a mig package on 20/04/2013. In the factory we have a number of different makes of machines from well known companies which allows us to make a judgement on how good a machine is in operation. From the personnel on the shop floor that have used the various machines they have stated that the Butters-UK Fastweld 400a is the best machine overall to use. The welding gun that was supplied with the machine is still being used daily which proves the superior quality over other branded welding guns
As and when we need to replace a machine it will be another Butters-UK Fastweld 400a mig package. It is good to see a British made machine offering the high quality.
A statement from David Moss at The Forge Theme
Thank you very much for your prompt and efficient service.I bought the Butters mig welder at least 20 years ago and it is in daily use with no problems up to last week when the contactor failed .I contacted Derek at Butters and we decided it would benefit from a service and I collected it yesterday and can now make inroads into the backlog of work prepared since last week.The old adage of "You get what you pay for" certainly applies to Butters machines which I would highly recommend to anyone.David Moss The Forge Thame.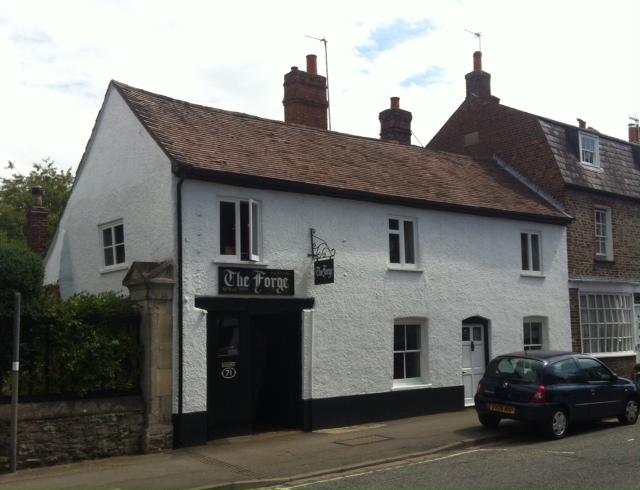 A statement from Aaron Merriman, at English National Opera (London)
We have had our Butters welding machine for over 20 years and it has been an extremely reliable machine and is our main welding machine. Unfortunately, our machine was damaged earlier this year and we required a replacement torch. We sent the machine to Butters for this repair and our machine also received the first service it has had in its lifetime. The quality of the repair is excellent and the service has improved the performance greatly. I expect that we will continue using our Butters welding machine for many more years.
A statement from The Welding Forum
My Butters says ButtersUK on the side. Made in the West Midlands. Had a minor prob with the feed motor last month. Took it to the agent, it got fixed with the new motor runs sweeeet again. I dunno if there is an association, but I was told when I bought it that Butters had been bought out and were now making these. Mine looks very different to the orange sets that I'd associate with AMT, but it does clearly say Butters on the side. It's a Weld Wizard – and I love it. Anymore than that and I shall have to start making it up.
Furry Freak – Senior Member